Exploring the World Safely: The Importance of Travel Insurance
Travel Insurance Benefits
Introduction
Embarking on a new journey is an exhilarating experience, whether you're backpacking across Europe or lounging on a tropical beach. However, the excitement of travel comes with its fair share of uncertainties. That's where travel insurance steps in, offering you a safety net that ensures your adventures are worry-free and unforgettable.
The Unpredictability of Travel
Travel plans can sometimes be derailed by unexpected events such as flight cancellations, lost luggage, or even medical emergencies. Imagine finding yourself in a foreign land with a medical issue and no coverage. This is where travel insurance shines. It provides financial protection, covering medical expenses, ensuring you receive the necessary treatment without draining your wallet.
Comprehensive Coverage
Travel insurance offers a comprehensive range of coverage that goes beyond medical emergencies. It also includes trip cancellations and interruptions due to unforeseen circumstances like a family emergency or a sudden illness. With travel insurance, you can recoup the costs of non-refundable bookings, ensuring your investment in the trip is protected.
Lost Luggage, Delays, and More
Ever experienced the frustration of waiting at the baggage carousel, only to realize your luggage is nowhere in sight? Travel insurance can help replace essential items and cover the expenses incurred due to baggage delay or loss. Additionally, if your flight gets delayed or you miss a connection, travel insurance often includes provisions for accommodation and meals during the waiting period.
Peace of Mind
One of the most significant advantages of travel insurance is the peace of mind it offers. Travel can be unpredictable, but with insurance, you can venture into the unknown with confidence, knowing that you're financially protected in case things don't go as planned. This peace of mind allows you to focus on making memories and soaking in the experiences, rather than worrying about potential mishaps.
Adventure Activities and Coverage
For those seeking adrenaline-pumping adventures like skiing, scuba diving, or hiking, travel insurance can be a game-changer. Many standard insurance plans might not cover injuries sustained during adventure activities, but specialized travel insurance can provide the necessary coverage, ensuring you can pursue your passion without hesitation.
Choosing the Right Policy
When considering travel insurance, it's crucial to assess your needs and the type of travel you'll be undertaking. Factors such as destination, duration, and activities should influence your choice of policy. Some policies even offer coverage for pre-existing medical conditions, so it's essential to read the fine print and choose a policy that aligns with your requirements.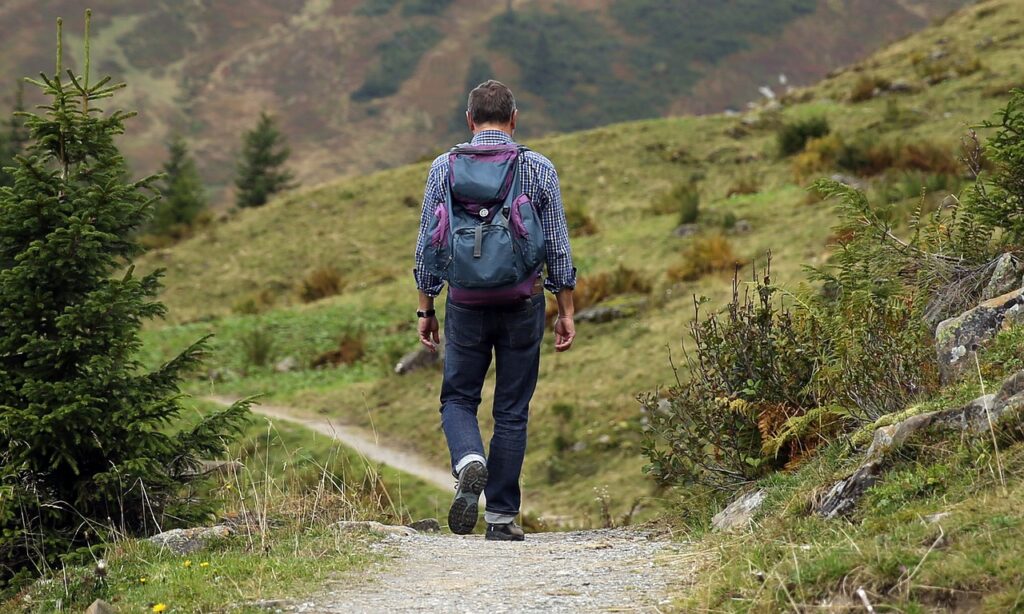 Conclusion
In the grand tapestry of travel, unexpected threads can weave their way into your journey. Travel insurance acts as a safety net, providing protection against the unforeseen events that can disrupt your adventure. From medical emergencies to lost luggage, travel insurance ensures that you can navigate these challenges without financial worry, allowing you to embrace every moment of your journey. So, before you embark on your next escapade, make sure to pack more than just your passport—pack the peace of mind that comes with travel insurance.
Remember, with Travel Insurance Benefits by your side, your adventure becomes not only exhilarating but also truly unforgettable.