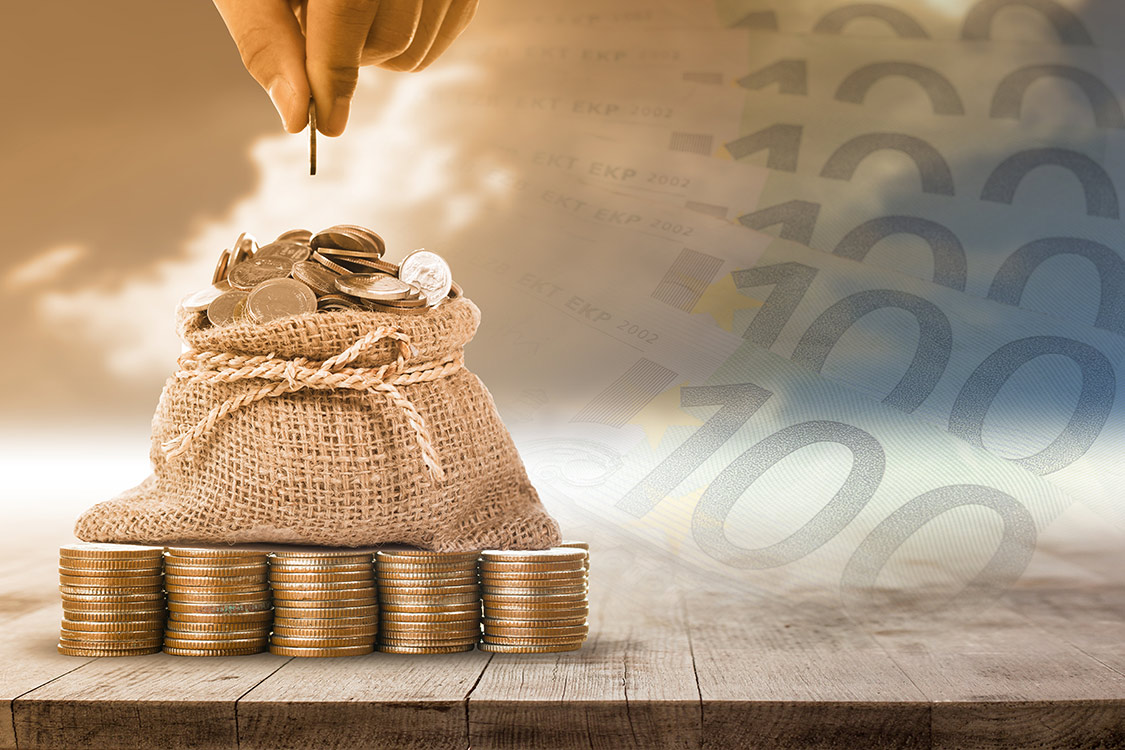 Wealth Creation through SIP: Mr. Girish Kulkarni's Journey to Financial Success
Wealth Creation Through SIP – When it comes to securing a financially stable future, systematic investment plans (SIPs) have emerged as a game-changer. As an ordinary middle-class Indian, I, Mr. Girish Kulkarni, was able to achieve financial prosperity through my disciplined approach to SIP investments. In this blog, I will share my personal journey and the strategies I employed to create wealth steadily over the years, all while managing the fluctuations of the Indian Rupees.
At the outset of my investment journey, I comprehended the potential of SIPs in generating wealth over the long term. The concept of investing a fixed sum regularly in mutual funds, irrespective of market conditions, intrigued me. Embracing this concept, I initiated my SIP plan with a modest sum, determined to witness the power of compounding in action. Wealth creation through SIP became my ultimate goal, and I embarked on a systematic and well-researched investment strategy.
Consistency has been the cornerstone of my wealth creation through SIP. By adhering to a disciplined investment schedule, I was able to leverage the benefits of rupee cost averaging, enabling me to buy more units when prices were low and fewer units when prices were high. This approach shielded my portfolio from the inherent volatility of the market, ensuring steady and consistent growth over time.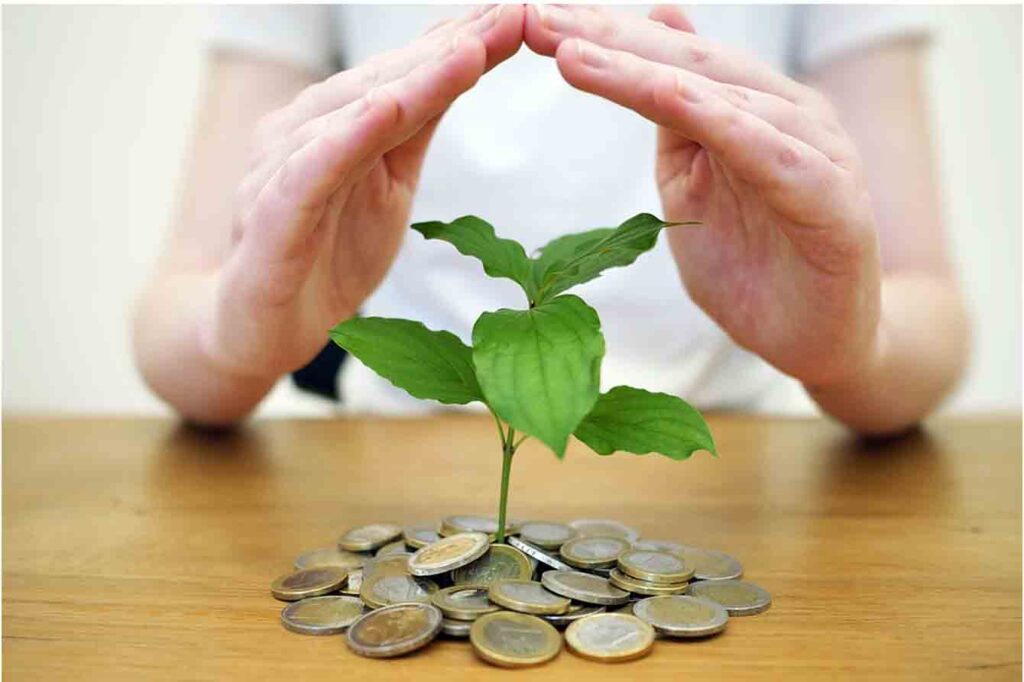 Recognizing the importance of diversification in mitigating risks, I allocated my SIP investments across a well-balanced mix of equity and debt funds. While equity funds provided the potential for higher returns, debt funds acted as a buffer during market downturns, safeguarding my investments from excessive fluctuations. This strategic allocation proved instrumental in securing my financial future and maintaining a healthy portfolio.
The compounding effect played a pivotal role in accelerating my wealth creation journey. Reinvesting the dividends and returns from my SIPs helped in generating additional income, leading to exponential growth in my investment portfolio. By allowing my investments to compound over the years, I witnessed a remarkable increase in the value of my holdings, empowering me to achieve my long-term financial objectives.
Adaptability has been crucial in navigating the ever-changing dynamics of the market. While remaining committed to my SIP investments, I remained vigilant and adjusted my portfolio according to the prevailing market conditions. This proactive approach enabled me to capitalize on emerging opportunities and shield my investments from potential risks, ensuring a robust and resilient financial foundation.
In hindsight, my journey of wealth creation through SIPs has been a testament to the effectiveness of disciplined and systematic investing. Embracing the power of compounding, diversification, and consistency, I successfully navigated the complexities of the Indian financial market, securing a prosperous future for myself and my family. I encourage every individual with long-term financial aspirations to explore the potential of SIPs and embark on their own journey of wealth creation, just as I did.
Remember, the key to success lies in perseverance, informed decision-making, and a steadfast commitment to your financial goals. Start your SIP journey today and witness the transformative power of disciplined investments.
Do check out our other pages which give more information on Health Insurance, Life Insurance, Travel Insurance, and Mutual Funds.