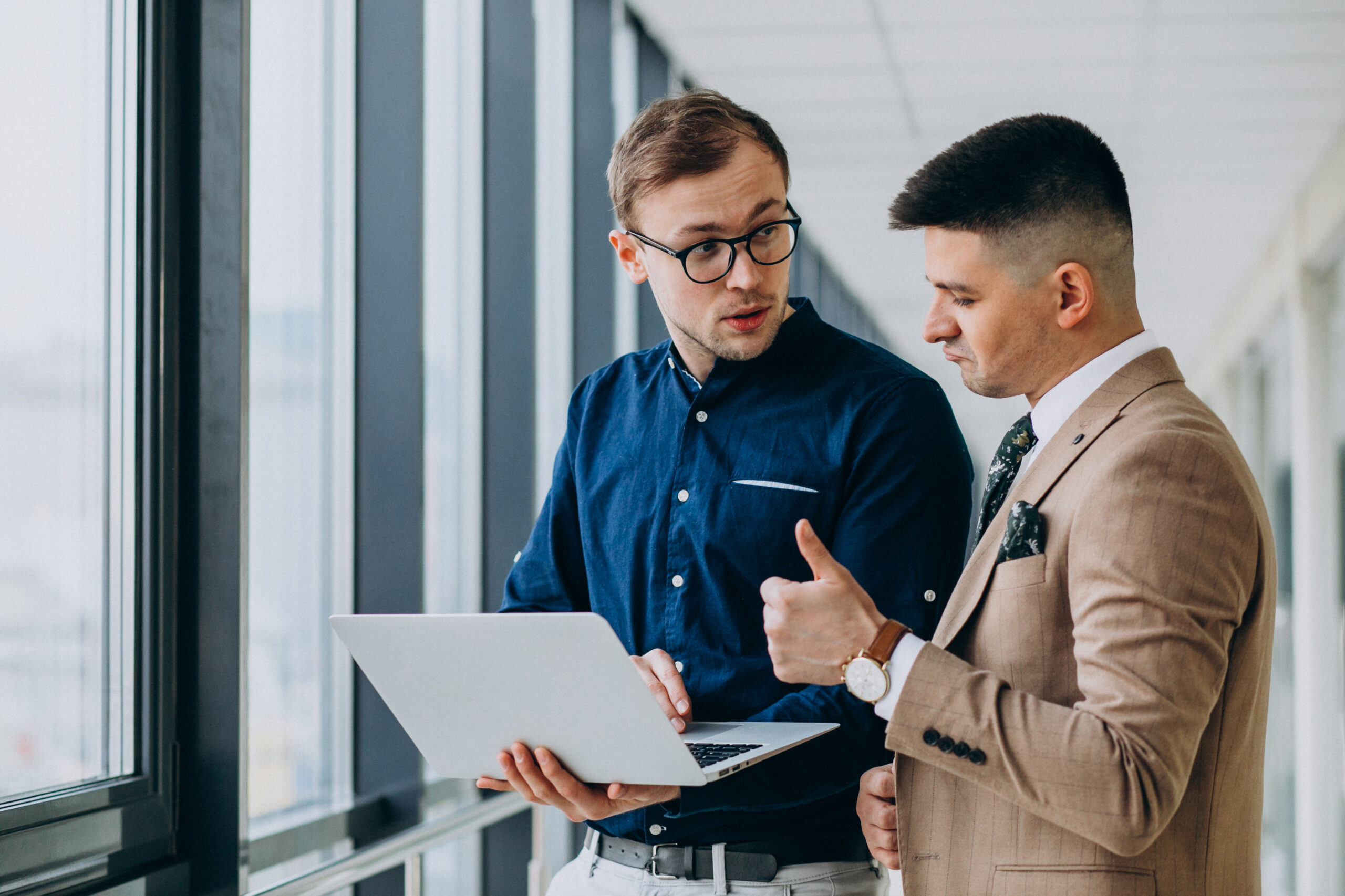 Agent vs Online Insurance: Making the Right Choice
In the modern digital era, convenience often drives decisions. However, for insurance, agents offer more value. This article will help you to make the right call between Agent vs Online Insurance
In today's fast-paced digital age, convenience often drives decisions. However, when it comes to securing your financial future through insurance, opting for the easy route might not always yield the best results. This article highlights the limitations of buying insurance online and emphasizes the vital role that insurance agents play in offering personalized service, competitive rates, and dependable after-sales support, including effective claims assistance.
Insurance Agent vs Online Insurance
The allure of online purchases extends to insurance, promising ease and speed. Yet, this comes with pitfalls that may impact long-term security. Online platforms prioritize sales, neglecting comprehensive customer service. The impersonal nature can lead to misunderstandings about policy terms and coverage, potentially leaving gaps in protection.
Moreover, the absence of direct communication during online transactions can result in uninformed choices. Quick sales may not consider your unique needs, leaving you with inadequate coverage or needless expenses.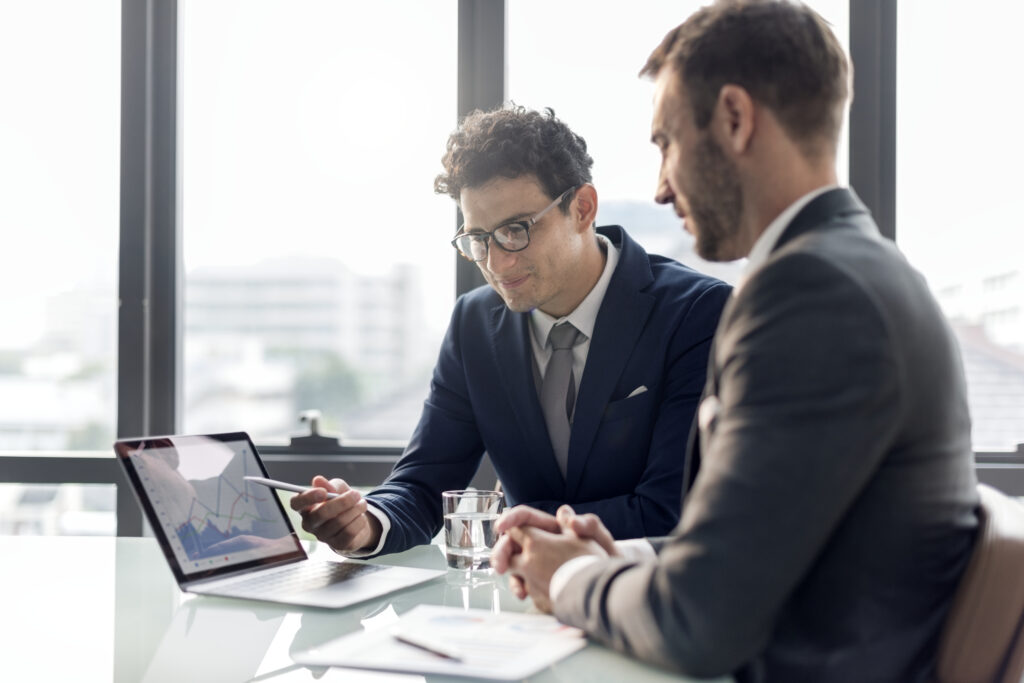 The Role of Insurance Agents
Insurance agents serve as invaluable allies in navigating the complex world of insurance. Beyond sales, they understand your goals and needs, recommending tailored solutions. Agents provide access to expertise, guiding you through policy options, coverage, and premium structures. This personalized guidance ensures informed decisions aligned with your requirements.
Personalized Service for Better Rates
Unlike online platforms, agents build genuine relationships with clients. This personal touch allows agents to negotiate better rates, advocating for discounts or customized packages. Agents assess your needs, suggesting comprehensive coverage without redundancy. This prevents overpayment and underinsurance, striking the right balance.
Dependable After-Sales Support
The true worth of insurance manifests during claims and unexpected events. After-sales support from agents proves invaluable. While online platforms may leave you navigating claims alone, agents provide hands-on assistance, ensuring prompt and accurate claim filing.
Agents act as advocates, ensuring smooth claims settlement. They manage updates, renewals, and modifications, adapting policies as your life evolves.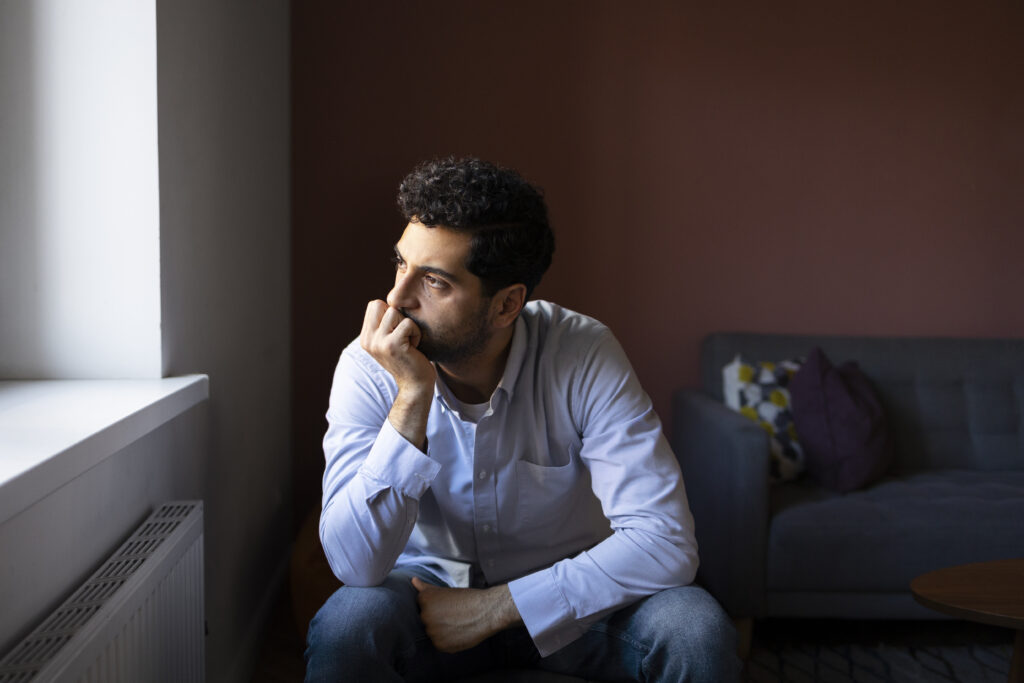 The Significance of Claims Assistance
Meet Mr. Inamdar, who opted for online health insurance for his family's medical needs. However, when a medical emergency struck, the online platform's claims process baffled him. Despite his efforts, Mr. Inamdar received no reimbursement.
The online platform's sales focus lacked guidance and support in claims. This left Mr. Inamdar with medical bills and frustration, showcasing the importance of claims assistance offered by agents.
The Ideal Choice: Agent Services for Comprehensive Protection
While digital convenience is tempting, quality insurance coverage demands a human touch. Insurance agents offer expertise, personalization, and post-sales support that online platforms lack. In agent vs online insurance, choose agent guidance for a secure financial future.
Do check out our other pages giving more information on Health Insurance, Life Insurance, Travel Insurance, and Mutual Funds.