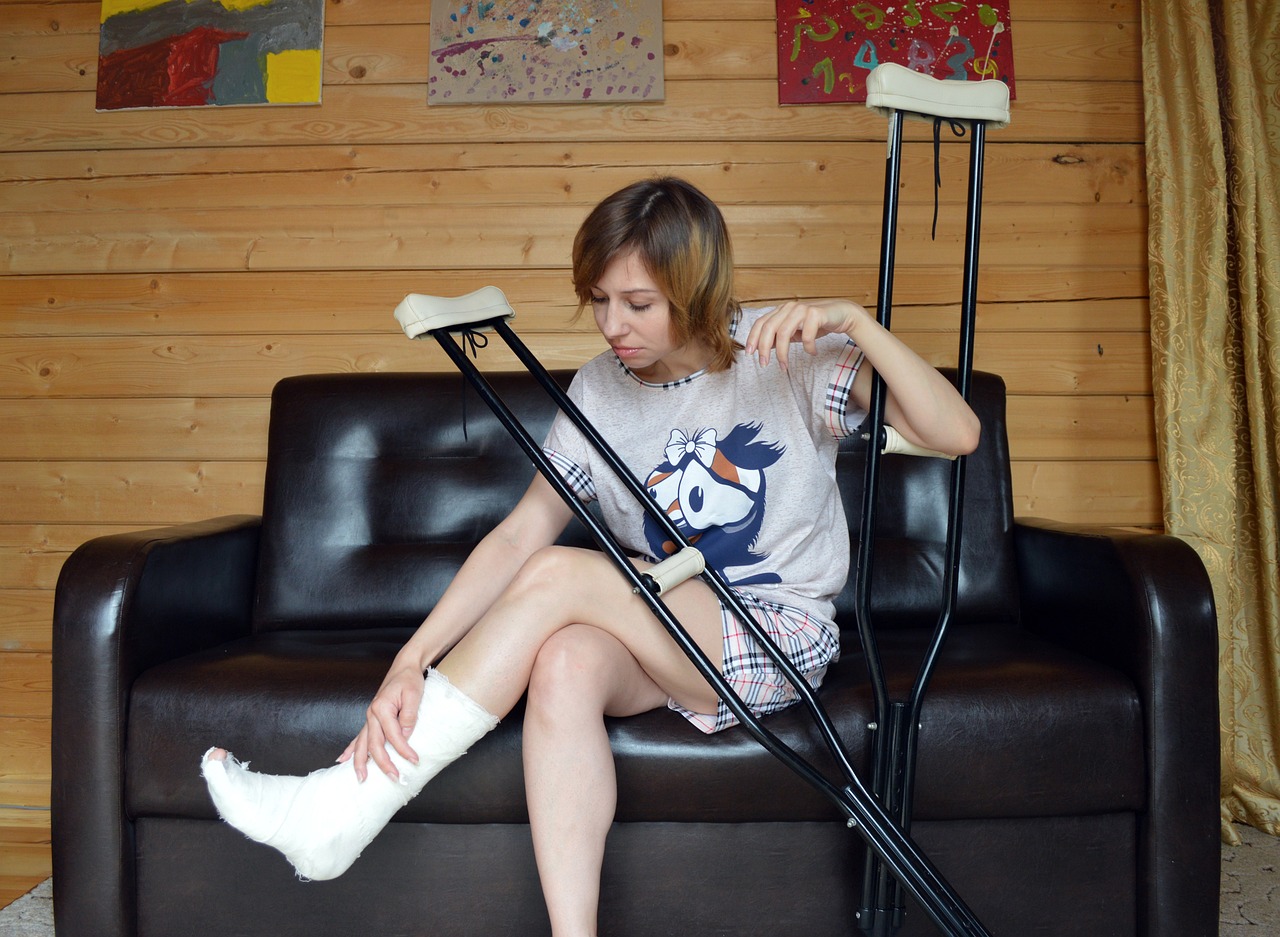 Safeguarding Your Future: Unraveling the Significance of Personal Accident Policies in India
Understanding the Importance of a Personal Accident Policy
Life is a journey full of unexpected twists and turns, and accidents can happen when least anticipated. A personal accident policy is like a safety net that cushions the impact of such unforeseen events. Accidents can lead to a range of physical injuries – from minor cuts and bruises to life-altering disabilities or even fatal outcomes. Amidst the emotional turmoil that follows, the financial burden can exacerbate the situation. Here, a meticulously crafted personal accident policy comes to the rescue.
Unlike conventional health insurance, which primarily covers medical expenses, a personal accident policy casts a wider protective net. It encompasses a spectrum of scenarios, including accidents, disabilities, and fatalities. Whether an accident strikes at home, the workplace, or during travel, this policy offers comprehensive coverage.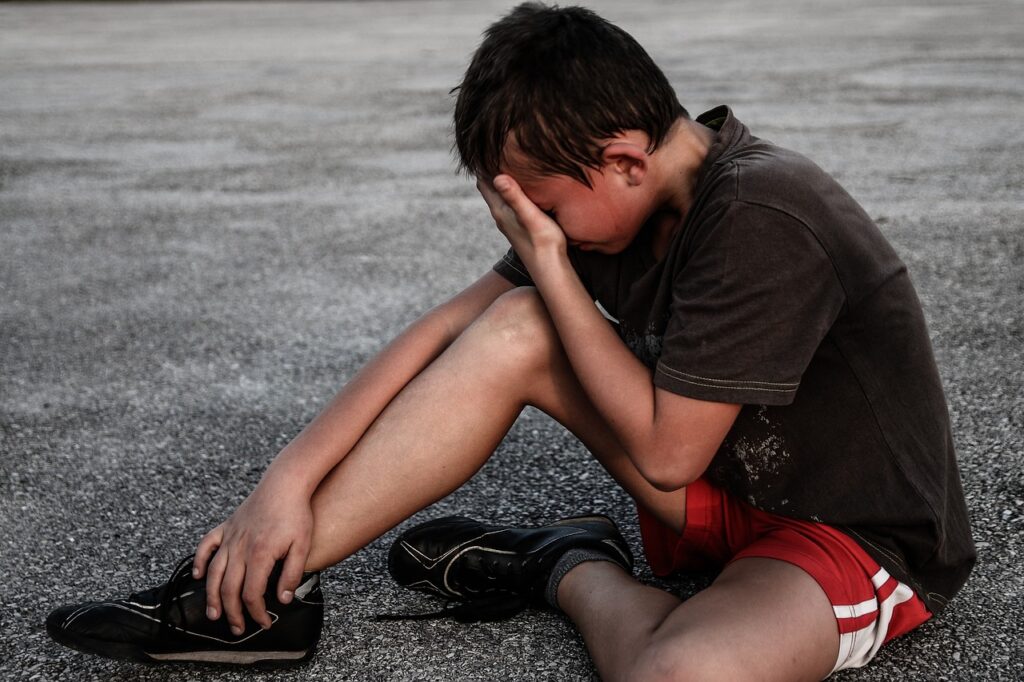 Key Terms and Conditions
Accidental Death Coverage: In the unfortunate event of the policyholder's demise due to an accident, the policy provides a lump sum payout to the nominee or legal heirs. This financial support acts as a lifeline during a difficult time, helping the family cope with immediate expenses and future uncertainties.
Permanent Disability Coverage: Some accidents can lead to permanent disabilities, rendering the insured unable to engage in regular work. To address the challenges posed by such situations, the policy disburses a predetermined sum. Beyond being a mere compensation, this amount aids in adapting to the new circumstances and maintaining financial stability.
Temporary Total Disability Coverage: When an accident results in temporary disability, preventing the policyholder from working and earning, the personal accident policy steps in. It offers a percentage of the insured sum to alleviate the financial strain during the recovery period.
Hospitalization Benefits: Certain personal accident policies extend their protection to cover hospitalization expenses arising from accidents. This provision offers relief from the burden of mounting medical bills and related costs, allowing the focus to remain on recovery.
Partial Disability Coverage: Accidents can also lead to partial disabilities, where the ability to earn is compromised. In such cases, the policy provides a portion of the sum assured, offering proportionate financial assistance to ease the impact on the individual's life.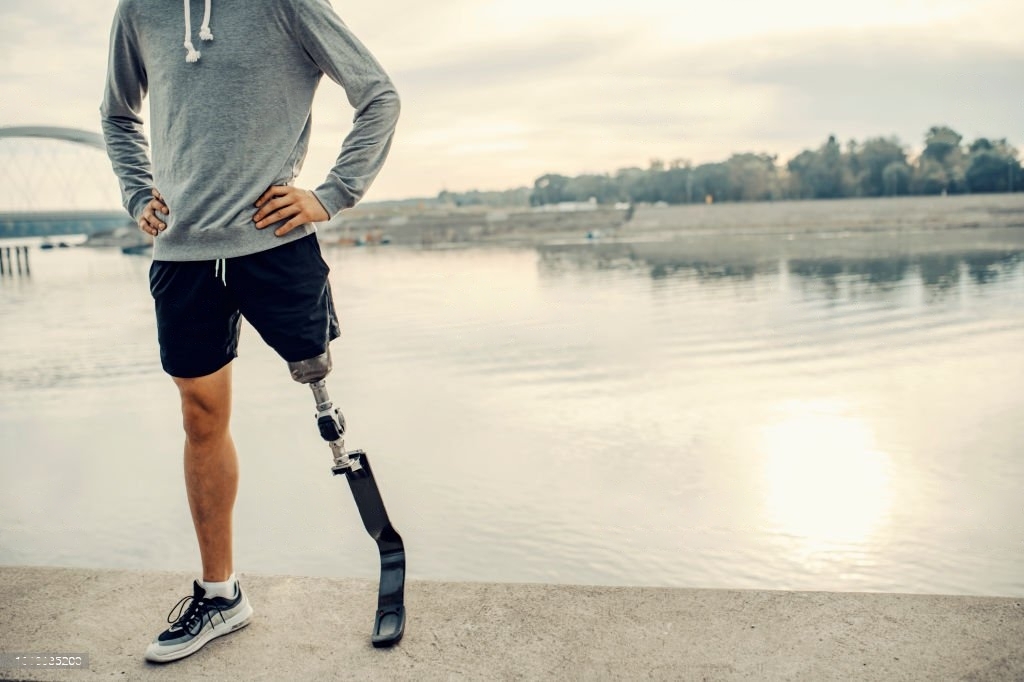 Mr. Amrit Talukdar's Story: A Glimpse of Personal Accident Policy Benefits
Consider the story of Mr. Amrit Talukdar, a dedicated software engineer with dreams to chase and goals to achieve. One fateful morning, heavy rain turned his commute into a nightmare. A sudden skid led to a severe car accident, leaving him with a fractured leg and a disrupted life.
In the midst of adversity, Mr. Talukdar's prudence shone brightly. Having foresightfully invested in a comprehensive personal accident policy years earlier, he was prepared for the unexpected setback. The policy proved to be his lifeline during this trying period. Not only did it cover his substantial medical expenses, but it also provided a temporary disability benefit that replaced a portion of his lost income. Additionally, recognizing the nuances of his situation, the policy offered funds to address his home care requirements, further alleviating the strain on his shoulders.
Mr. Talukdar's real-life experience exemplifies the tangible impact of a personal accident policy. It showcases how a well-thought-out investment can turn a potentially dire situation into a manageable one, allowing the focus to shift from financial worry to the path of recovery.
Conclusion
In a world where accidents and uncertainties are constant companions, a personal accident policy stands tall as a steadfast support system. By comprehending the terms and conditions of these policies, individuals can ensure they are prepared to weather unexpected storms. The narrative of Mr. Amrit Talukdar serves as a compelling testament to the transformative potential of a personal accident policy. It's a reminder that while life's twists are inevitable, financial security is attainable with the right safeguards in place.
Investing in a personal accident policy isn't just about securing yourself financially; it's about embracing the power to navigate life's challenges with confidence and resilience. So, take the proactive step today – because life may be uncertain, but your financial stability doesn't have to be.
Do check out our other pages giving more information on Health Insurance, Life Insurance, Travel Insurance and Mutual Funds