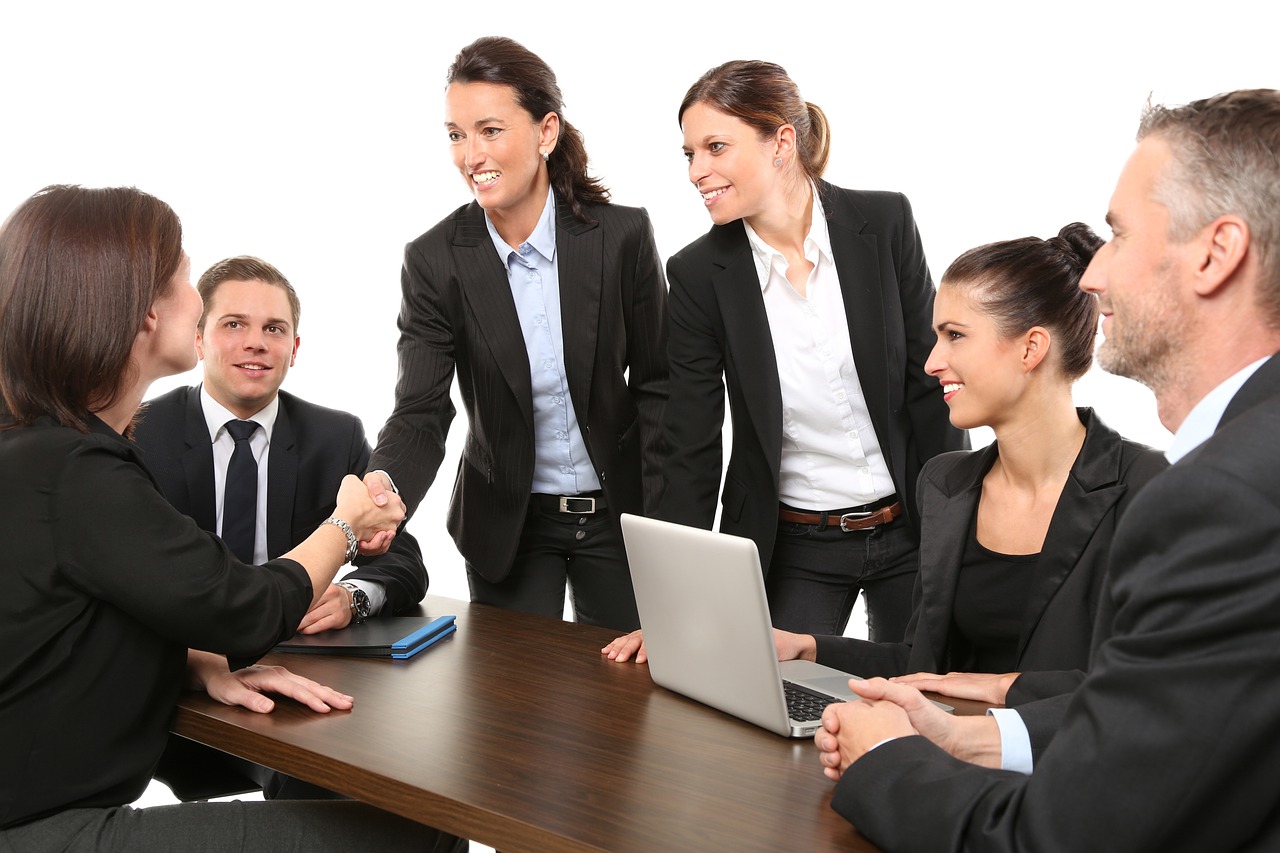 Comprehensive Guide to Group Health Insurance and Group Personal Accident Insurance for Employees
Introduction to Group Health and Personal Accident Insurance
In today's competitive business landscape, attracting and retaining talented employees is crucial for an organization's success. One way to ensure your employees feel valued and protected is by offering comprehensive insurance coverage. In this guide, we'll delve into the world of Group Health Insurance and Group Personal Accident Insurance for employees, exploring how these policies contribute to the well-being of both your team and your company.
The Importance of Employee Insurance
Employee insurance goes beyond mere benefits; it demonstrates an organization's commitment to its workforce. Group Health and Personal Accident Insurance are two primary types of coverage that play a pivotal role in ensuring employees' financial security in the face of unexpected medical expenses or accidents.
Group Health Insurance: A Safety Net for Health
So, Group Health Insurance is a collective policy that covers a group of employees, providing them with access to medical care and treatments. This coverage extends to outpatient care, hospitalization, prescription medications, and preventive services. By offering Group Health Insurance, employers empower their employees to prioritize their health without the burden of exorbitant medical bills.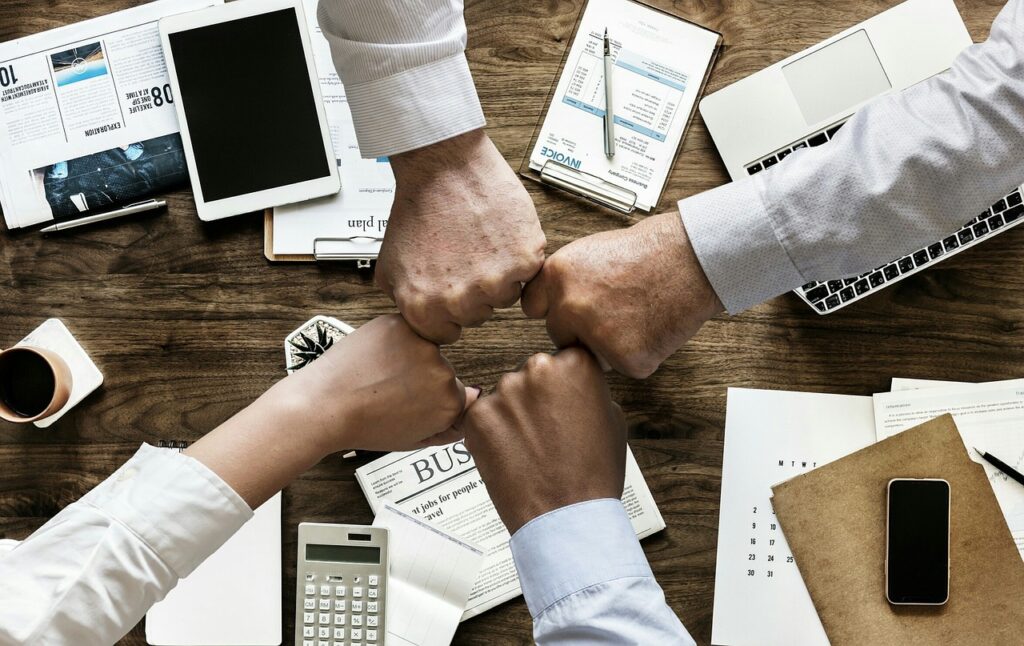 Benefits of Group Health Insurance
Comprehensive Coverage: Group Health Insurance offers a wide range of coverage, including routine check-ups, emergency medical care, specialist consultations, and more.
Financial Security: Employees can focus on their health and well-being, knowing that medical expenses are covered, reducing financial stress.
Enhanced Employee Satisfaction: Providing healthcare coverage enhances job satisfaction and boosts employee morale, leading to higher retention rates.
Attractive Recruitment Tool: Competitive benefits like Group Health Insurance make your organization more appealing to potential hires.
Group Personal Accident Insurance: Shielding Against the Unexpected
Accidents can occur anywhere, at any time. Group Personal Accident Insurance offers a safety net that provides financial support to employees and their families in the event of accidental injuries or fatalities. This coverage applies 24/7, whether employees are at work, commuting, or at home.
Benefits of Group Personal Accident Insurance
Coverage for Diverse Scenarios: From minor injuries to severe accidents, Group Personal Accident Insurance provides coverage for a wide range of scenarios.
Global Protection: Accidents can happen anywhere, and this insurance provides coverage worldwide, ensuring employees are protected even when traveling.
Support during Recovery: In case of accidents, this insurance offers benefits like hospitalization coverage, medical expenses reimbursement, and disability benefits, aiding in the recovery process.
Peace of Mind: Employees gain peace of mind, knowing that they and their loved ones are financially protected against unforeseen accidents.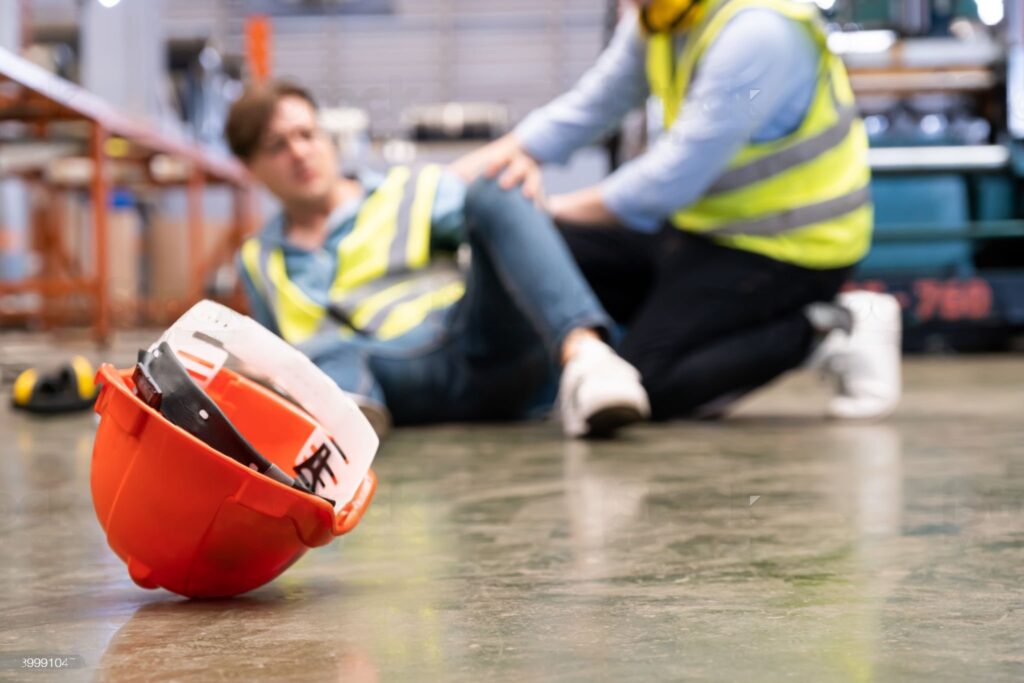 Choosing the Right Coverage
When selecting Group Health and Personal Accident Insurance plans, it's essential to consider factors such as the size of your workforce, the scope of coverage, and the insurance provider's reputation. Customizing these policies to match your employees' needs can yield substantial benefits for both your workforce and your organization's overall well-being.
Conclusion
In a world where uncertainties abound, providing Group Health and Personal Accident Insurance for employees is more than a corporate responsibility—it's an investment in your team's health, happiness, and productivity. By offering these insurance policies, you create a sense of security and belonging among your employees, fostering a positive work environment and promoting your organization as an employer of choice. As you prioritize your employees' well-being, you're also paving the way for a thriving and resilient workforce that contributes to your company's success.
Do check out our other pages giving more information on Health Insurance, Life Insurance, Travel Insurance and Mutual Funds