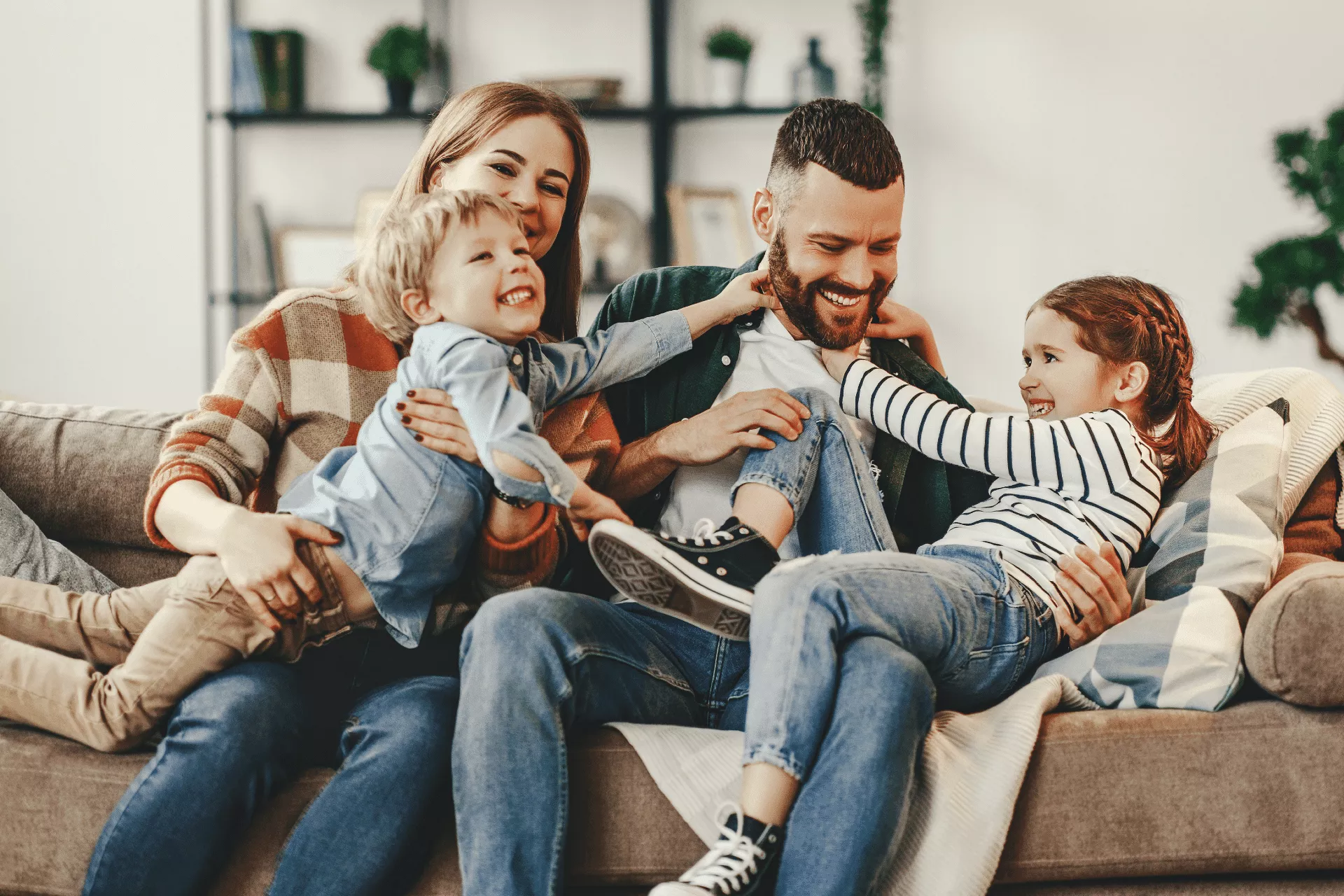 Why Child Insurance is an Essential Investment for Parents in India?
As a parent, one of the most important responsibilities you have is to secure your child's future. While you may be focused on providing them with the best education and upbringing, have you considered how you would protect their future if something were to happen to you? That's where child insurance comes in.
Child insurance is an essential investment for parents in India for several reasons. In this blog, we'll explore why child insurance is so important and why you should consider investing in it.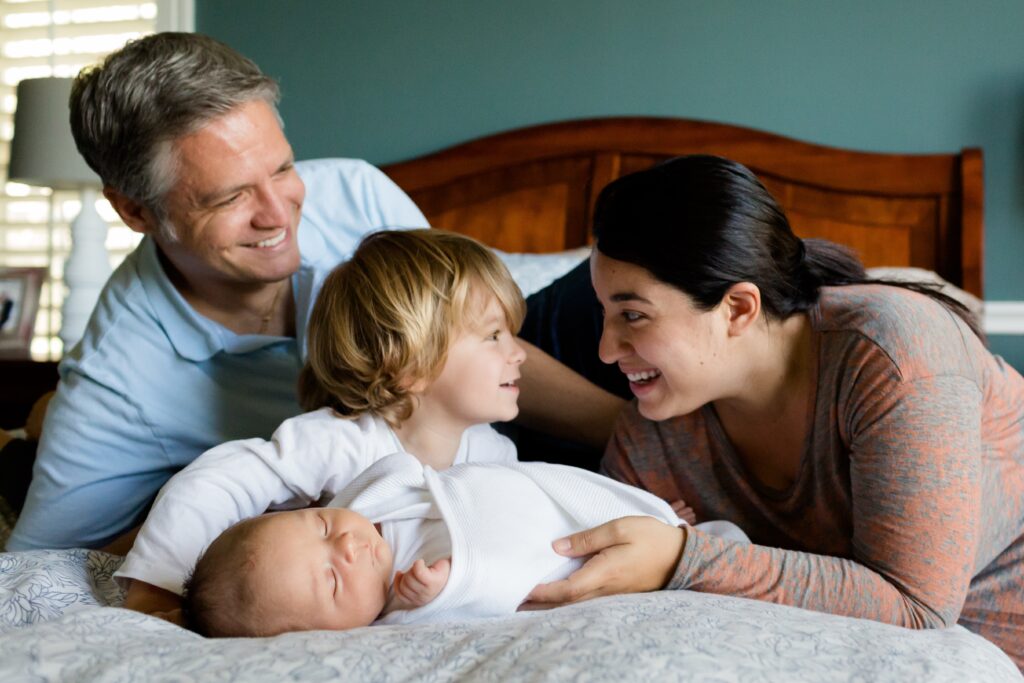 Protection against unforeseen circumstances
One of the primary reasons to invest in child insurance is to protect your child against unforeseen circumstances. As much as we may want to protect our children, accidents and illnesses can happen at any time. If something were to happen to you, your child's future could be at risk. With child insurance, you can ensure that your child is protected financially in case of your untimely demise. The insurance will provide your child with a lump sum amount or a regular income, depending on the policy you choose.
Covers future expenses
Child insurance not only protects your child's future but also covers future expenses such as education, marriage, and other important milestones. These expenses can be significant and planning for them in advance can help you achieve your goals without any financial burden.
Tax benefits
Another reason to invest in child insurance is the tax benefits it offers. Premiums paid towards child insurance policies are eligible for tax deductions under Section 80C of the Income Tax Act, 1961. Additionally, the maturity benefits received are also tax-free under Section 10(10D) of the Act. This means that you can save on your taxes while securing your child's future.
Builds a corpus
Child insurance policies often come with investment components, allowing you to build a corpus over time. These policies offer a guaranteed return along with the benefit of participating in the insurer's profits, ensuring that your money grows over time.
Affordable premiums
Child insurance policies are affordable and can be tailored to meet your specific needs. You can choose a policy with a lower premium and adequate coverage or opt for a more comprehensive policy that offers additional benefits such as a waiver of premium in case of your demise.
Conclusion
Investing in child insurance is an essential step toward securing your child's future. It not only protects your child financially but also provides tax benefits, builds a corpus, and covers future expenses. With affordable premiums and customizable policies, there's no reason not to invest in child insurance. So, take the first step towards securing your child's future and invest in child insurance today.