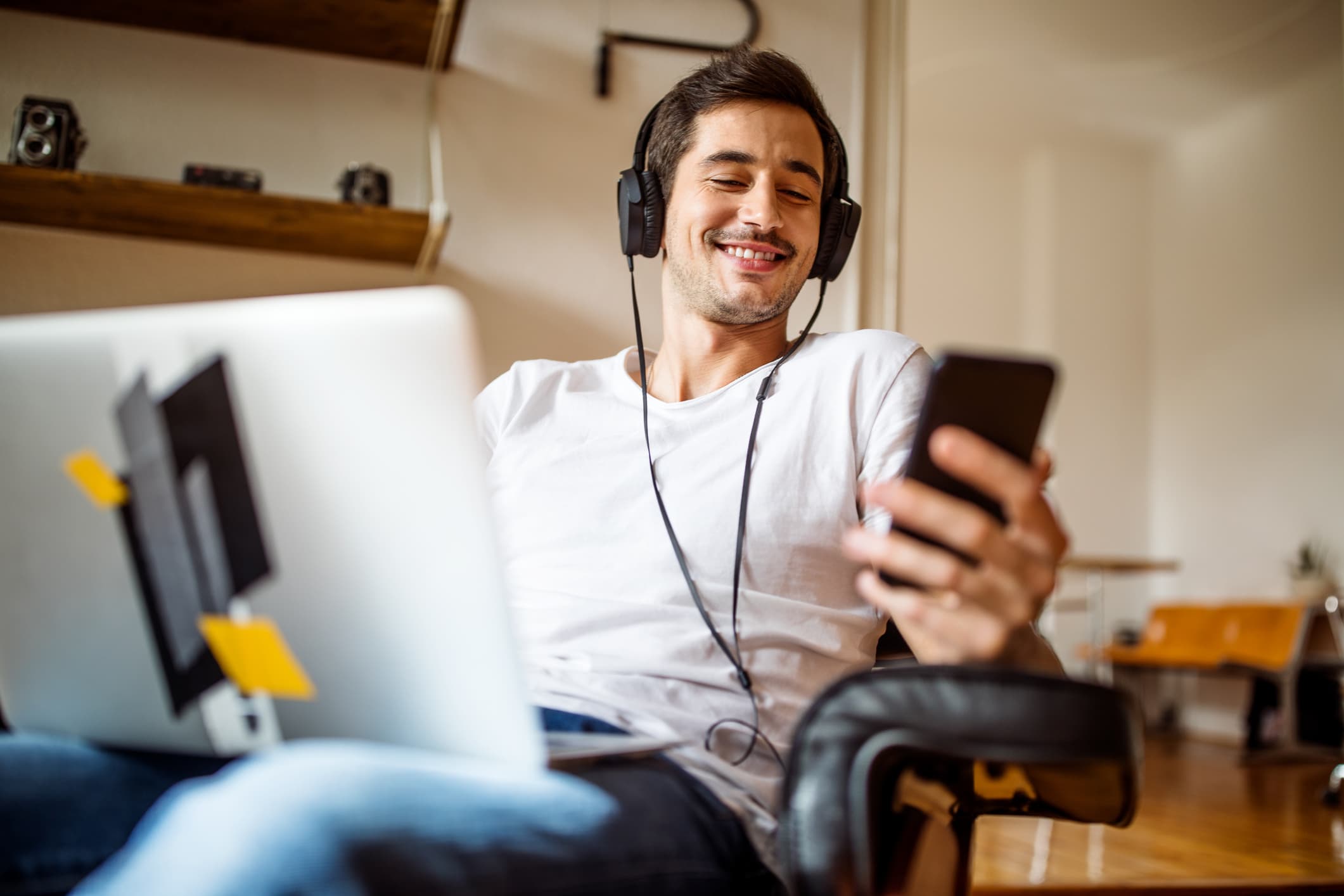 Top Investment Options for Young Investors in India
Investing is a crucial aspect of financial planning, especially for young investors who are starting their journey towards building wealth. However, with so many investment options available in the market, it can be challenging to decide which one to choose. In this blog, we will discuss the top investment options for young investors in India.
Equity Mutual Funds:

Equity mutual funds are a popular investment option among young investors in India. These funds invest in the stock market and have the potential to provide higher returns over the long term. As a young investor, you can invest in equity mutual funds through a Systematic Investment Plan (SIP) that allows you to invest small amounts at regular intervals.

Public Provident Fund (PPF)

: PPF is a government-backed savings scheme that offers a fixed rate of interest and tax benefits under Section 80C of the Income Tax Act. As a young investor, you can open a PPF account with a minimum investment of Rs. 500 and a maximum investment of Rs. 1.5 lakh per annum. The maturity period of the PPF account is 15 years, which can be extended for another five years.

National Pension System (NPS)

: NPS is a voluntary, long-term investment scheme that is designed to provide retirement benefits to investors. As a young investor, you can open an NPS account and contribute regularly towards it. The contributions made towards the NPS account are tax-deductible under Section 80C and an additional deduction of Rs. 50,000 is available under Section 80CCD(1B) of the Income Tax Act.

Direct Equity

: Direct equity investment involves buying stocks of individual companies listed on the stock market. As a young investor, you can invest in direct equity if you have a good understanding of the stock market and are willing to take risks. Direct equity has the potential to provide high returns, but it comes with higher risks.

Real Estate

: Real estate is a popular investment option in India. As a young investor, you can invest in real estate by buying a property or investing in Real Estate Investment Trusts (REITs). REITs are a relatively new investment option in India and provide investors with the opportunity to invest in a portfolio of income-generating real estate assets.
In conclusion, there are several investment options available for young investors in India. Equity mutual funds, PPF, NPS, direct equity, and real estate are some of the top investment options that young investors can consider. It is important to do thorough research and understand the risks associated with each investment option before making any investment decisions.