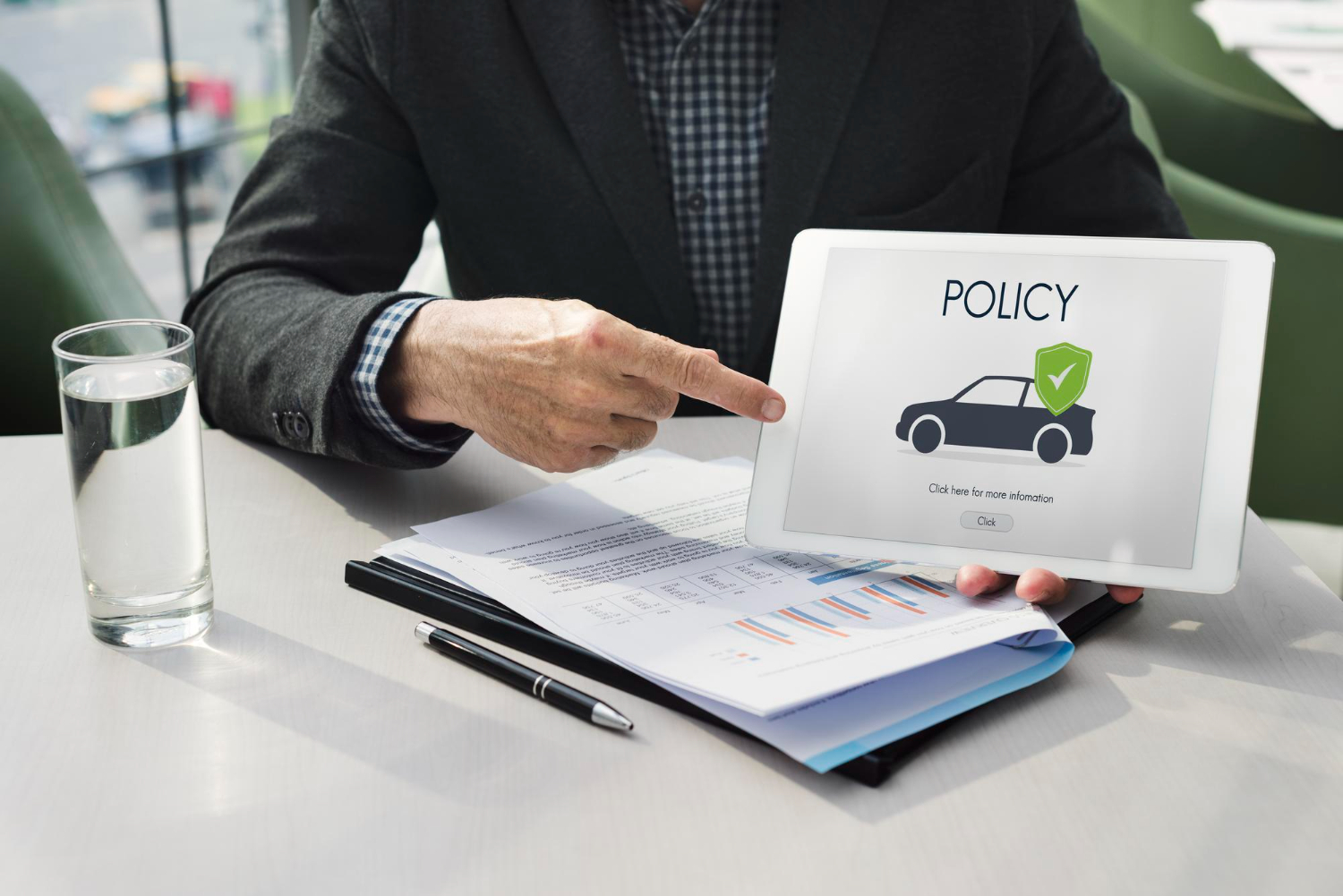 The Importance of Car Insurance in India: Protecting Your Vehicle and Your Wallet
Car insurance is a crucial aspect of vehicle ownership in India, providing financial protection in the event of accidents, theft, or damage to your vehicle. With the number of vehicles on Indian roads increasing every year, it's essential to understand the benefits of car insurance and how to choose the best policy for your needs.
Why You Need Car Insurance in India
Protects Your Vehicle: Car insurance protects your vehicle from damage or loss due to accidents, theft, natural disasters, and other unexpected events.
Legal Requirement: As per the Motor Vehicles Act 1988, it is mandatory for all vehicle owners to have at least third-party insurance coverage.
Peace of Mind: With car insurance, you can drive with peace of mind, knowing that you are protected in case of any unexpected events.
Types of Car Insurance in India
Third-Party Insurance: This type of insurance covers any damage or injury to a third party in case of an accident involving your vehicle.
Comprehensive Insurance: This type of insurance offers wider coverage, including third-party insurance and protection for your own vehicle.
Standalone Own-Damage Cover: This type of insurance only covers damages to your own vehicle and does not provide third-party coverage.
Choosing the Right Car Insurance Policy in India
Know Your Coverage Needs: Consider factors such as the age of your car, its make and model, and the coverage you require to determine the right policy.
Compare Plans: Shop around and compare different car insurance plans to find the one that offers the best coverage at an affordable price.
Read the Fine Print: Be sure to thoroughly read the policy documents to understand the coverage and exclusions.
Opt for Add-Ons: Add-ons such as personal accident cover, roadside assistance, and zero depreciation cover can enhance your coverage and provide additional protection.
In conclusion, car insurance is a crucial aspect of vehicle ownership in India, providing financial protection and peace of mind. Be sure to choose the right policy by considering your coverage needs, comparing plans, and reading the fine print. With the right car insurance, you can protect your vehicle and your wallet against any unexpected events on the road