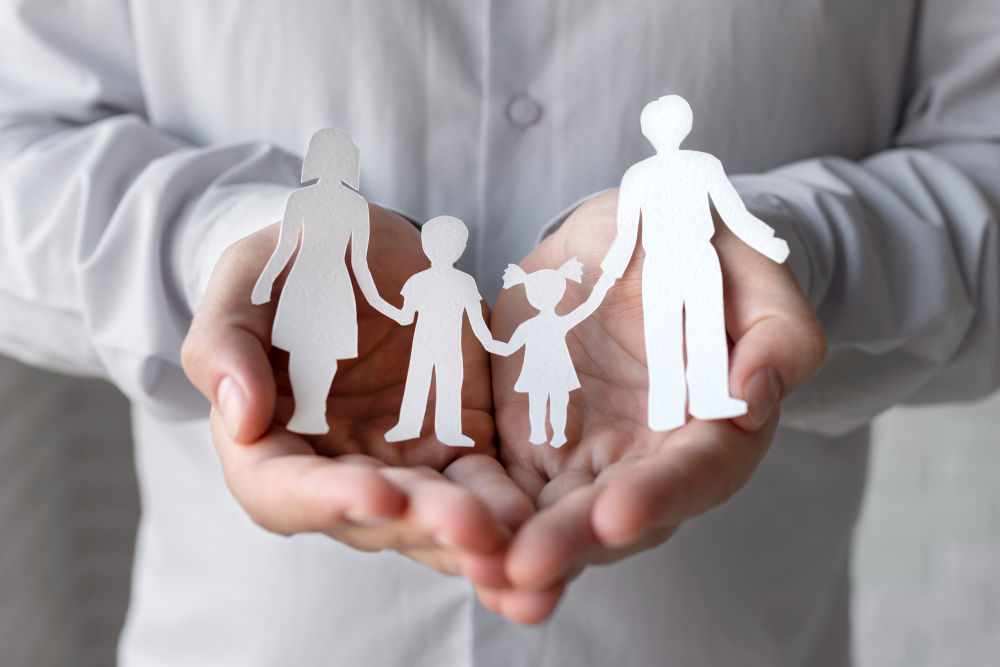 Importance of Insurance in India
Insurance in India is an essential tool that provides financial protection and security to individuals and businesses against unexpected events such as death, illness, accidents, or property damage. In India, insurance has been in existence for over a century and has become an indispensable part of an individual's financial planning.
The importance of insurance in India can be discussed under the following headings:
Risk Management: Insurance helps individuals and businesses manage their financial risks. It provides a financial cushion against any loss or damage, allowing individuals and businesses to plan and prepare for the future with greater confidence.
Peace of Mind: Insurance provides peace of mind to individuals and their families, knowing that they are protected against any financial loss or damage. This peace of mind is particularly important in the case of life insurance, where individuals can ensure that their families are protected in the event of their death.
Financial Planning: Insurance is a critical component of financial planning, as it provides a predictable and stable source of income that can be used to meet future financial needs. For example, life insurance can provide a regular income to the beneficiaries of a policyholder in the event of their death.
Long-term Security: Insurance provides long-term security to individuals and their families, as the policies they purchase can be designed to meet their specific financial needs. This security is particularly important for individuals who have dependents, as it helps to ensure that their families are financially secure even if they are no longer around.
Tax Benefits: Insurance policies offer several tax benefits, which can help individuals reduce their tax liabilities. For example, life insurance premiums are eligible for tax benefits under section 80C of the Income Tax Act.
Wealth Creation: Insurance policies can also be used for wealth creation, as they provide an opportunity for individuals to invest their money and earn returns over a period of time.
In conclusion, insurance plays a critical role in ensuring financial security and stability for individuals and businesses in India. It provides peace of mind, helps manage financial risks, and is an important component of financial planning. With a wide range of insurance products available, it is important for individuals to carefully evaluate their needs and choose the right insurance policy that best meets their specific needs and goals.